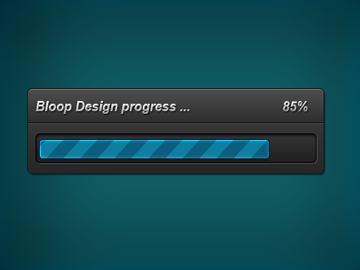 I work hard to finish the forum and I'm almost done. From now I will promote the community, and in time I will finish all the design of this forum.
For now I work to some Web Elements to share them for Bloop Design forum.
If you detect any bug, I ask you again to
contact
me. ( or for any problems , of course )
We are looking up for designers to share their work on this forum. ( any type of their work: html templates, banners , fm skins , anything ... )
What it's done:
Index Page - 100%
List Of Posts - 100%
Article Page - 100%
Points System - 100% ( about the points system you can read
here
)
What it's on work:
Profile Page - 90% Finish
Contact Page - 95% Finish
Private Messages: - 50% Finish
Forum Topics - 10% Finish
If you have any ideas or suggestions just leave a comment below.